Fireplace Remodel REVEAL
Posted by Erika Browning on
What a weekend this was!!  If you're new here, let me fill you in! 
My house was built in 1990.  I bought it in 2020.  And let me tell you…  Nothing had been touched since. 
I mean nothing. 
Which is fine…  It is most certainly livable.  But I decided to start my renovation process in the living/diving/entry areas because that is where I spend the most time.  I have already painted all the walls and the ceilings! 
The fireplace remodel was my first, big project that I wanted to tackle.  
So in case you missed it last week, here is another picture of what it looked like before:
Sheesh.... 
If those wooden grapes on the wood surround don't scream 1990s to you, then I don't know what does.  LOL
Also – there wasn't a good place to put the TV.  I'm actually not a massive fan of TVs above fireplaces.  At least, it isn't my first pick of TV location.  I prefer to have a large mirror or artwork above fireplaces. 
But there is NOOOO wall space in my living room.  None.  The TV was in front of windows.  Wires everywhere!  And I would much rather have it above the fireplace instead of in front of beautiful windows, blocking the light.
Am I right?  ANYWHERE but right there....
So…that brings up to this past weekend…
My dad, in the goodness of his huge heart, offered to fly out and help me with my fireplace remodel.  He is ultra-handy and I am a novice (AT BEST).  Insert snorting laugh.  :D
(Paint....Now I can paint all day long.  But fireplace remodels?  This would be first for me....  Anyone else?)
One part I did do on my own was take care of those 1990s orange grapes.  I decided I couldn't tolerate them one more day.  So I took those down right away!  I didn't care how long I had to wait for the remodel.  LOL
So this fireplace remodel has only been in the works for...let's be generous…MONTHS.  But honestly, waiting for my dad was absolutely worth it.  I am sooo glad I waited for his help and didn't try to go it alone!
A couple of realizations, while we are at it.  In my mind, this project was going to be easy.  Like, not bad at all.  Oh boy....
And while this project was DIY – "do it yourself" – it most certainly wasn't "do it ALL by yourself".  No way.  There was a point in time I thought I would tackle this on my own. 
Sisterrrrrr…..what in the world was I thinking?  This was a 2 person job.  Shocker.  Eye roll here....
So we measured.  Then we measured again.  We found out we were wrong.  We laid it out, did all of our calculations and we were still off.  We had our share of pausing, hiccups, head scratching, massive messes, dust over everything, saw dust in my drapes…..and multiple trips to Home Depot.
Is it even a real DIY project if you didn't go to Lowe's or Home Depot multiple times?  I think not…. LOL
I digress…
But it is DONE!!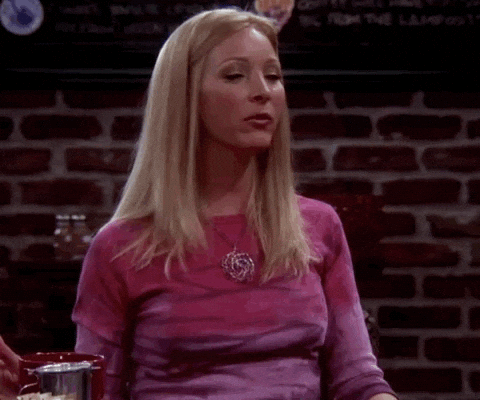 In the upcoming weeks, I will share more of the tools and the process.  But until then I am going to rest, relax, sit on my couch and stare at my NEWLY remodeled fireplace.
And dream of which items from the store I can showcase on it. 
Ahhhh...life is good.
And now….DRUM ROLL PLEASE………..    
Unbelievable, am I right?!?!?
***Some encouragement and advice:  Could you do this too???  Absolutely….yes you can.  Just know you'll need a second set of hands for an entire weekend.  That's my biggest advice for the night :D
More information to come in the weeks ahead!  Until then, let this help you to dream and come up with ideas for your own home and haven!
---
Share this post
---
---